We were really excited to take a side trip from the hustle and bustle of Las Vegas to a more serene nature inspired trip.  The drive there is about 4 1/2 hours from Vegas, and you see  whole lot of nothing on the way but it's great.  Wonderful mountain views, endless deserts, and seemingly endless roads with no else in site.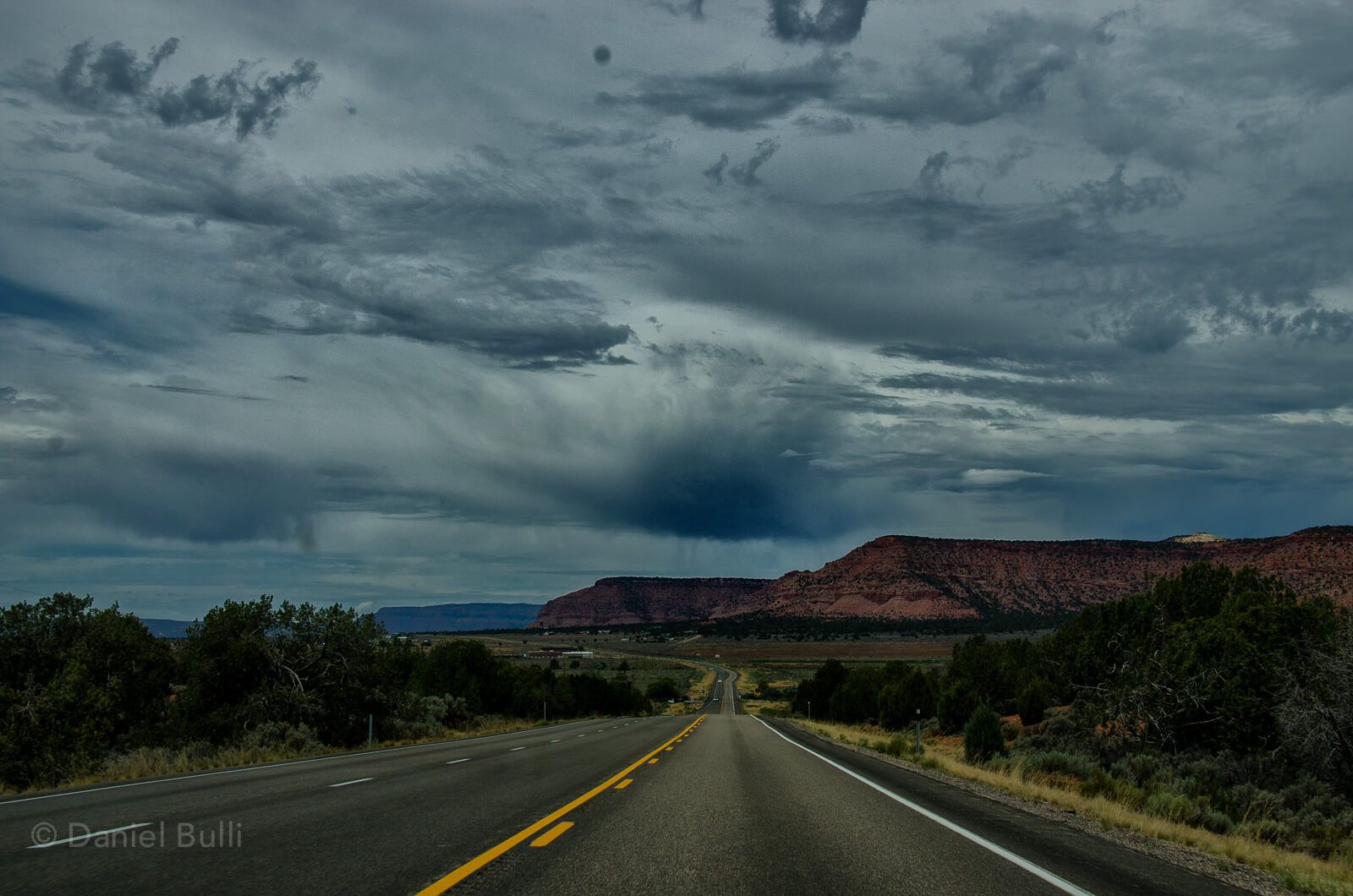 There are two main canyons, Upper Antelope & Lower Antelope canyons and are slot canyons, which means they are narrow canyons formed by water washing through the rock.  Even now the canyons can be closed at a moments notice because of flash flood warnings.
Lower Antelope Canyon "The Corkscrew"
This was the first canyon we visited in early morning, and really loved it. The formations were amazing, and the kudos to the guide who gave tips on photo spots.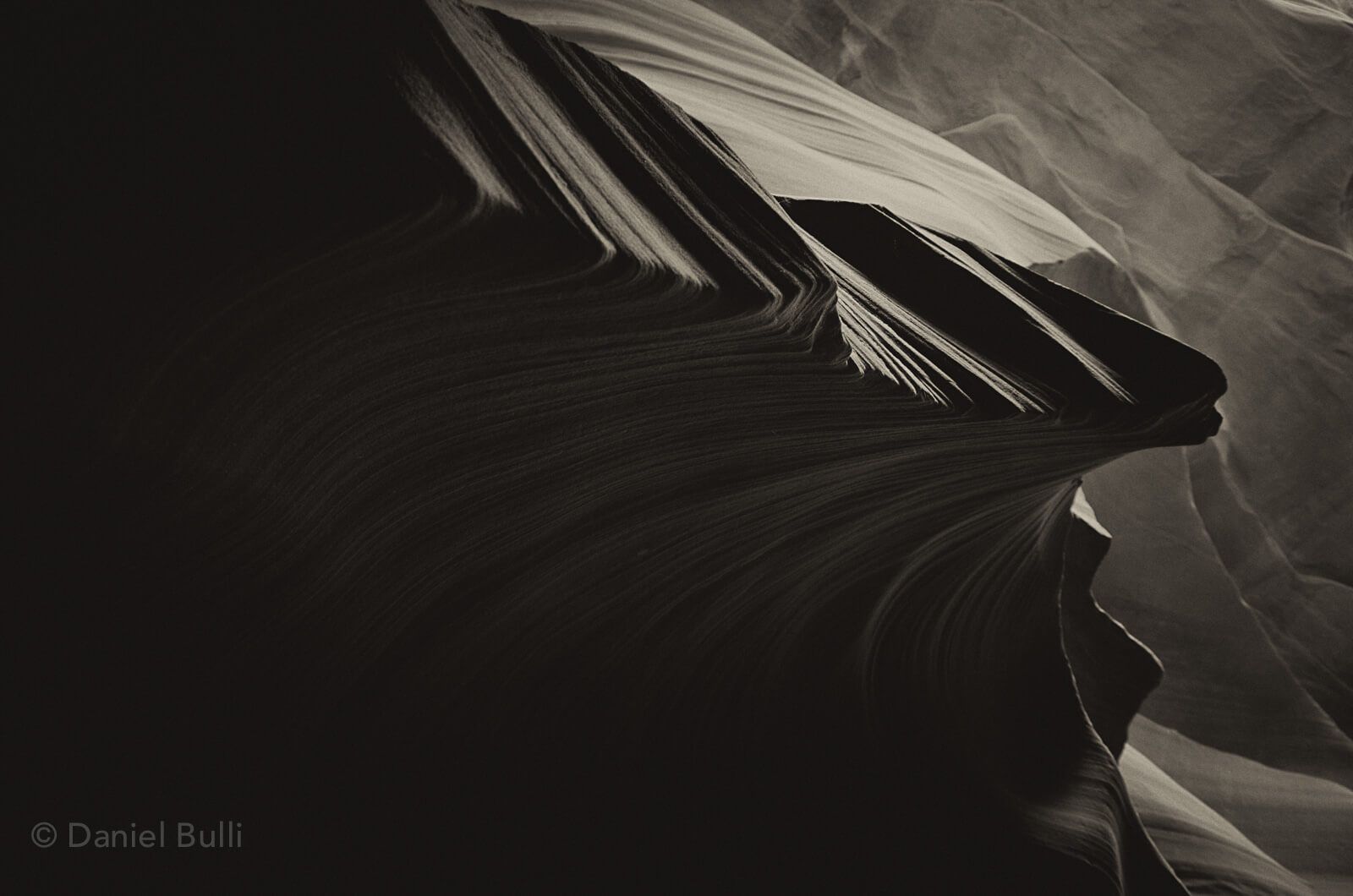 Upper Antelope Canyon "The Crack"
These canyons are much more popular because they are a little more flat, but anyone with even the most modest level of fitness can do both.  While we enjoyed this, it was so much more crowded it did not feel as peaceful.  Also we booked late, and got a time of day where light was not as great.  Tip: Try and book the noon "photography" tour to get beams of light.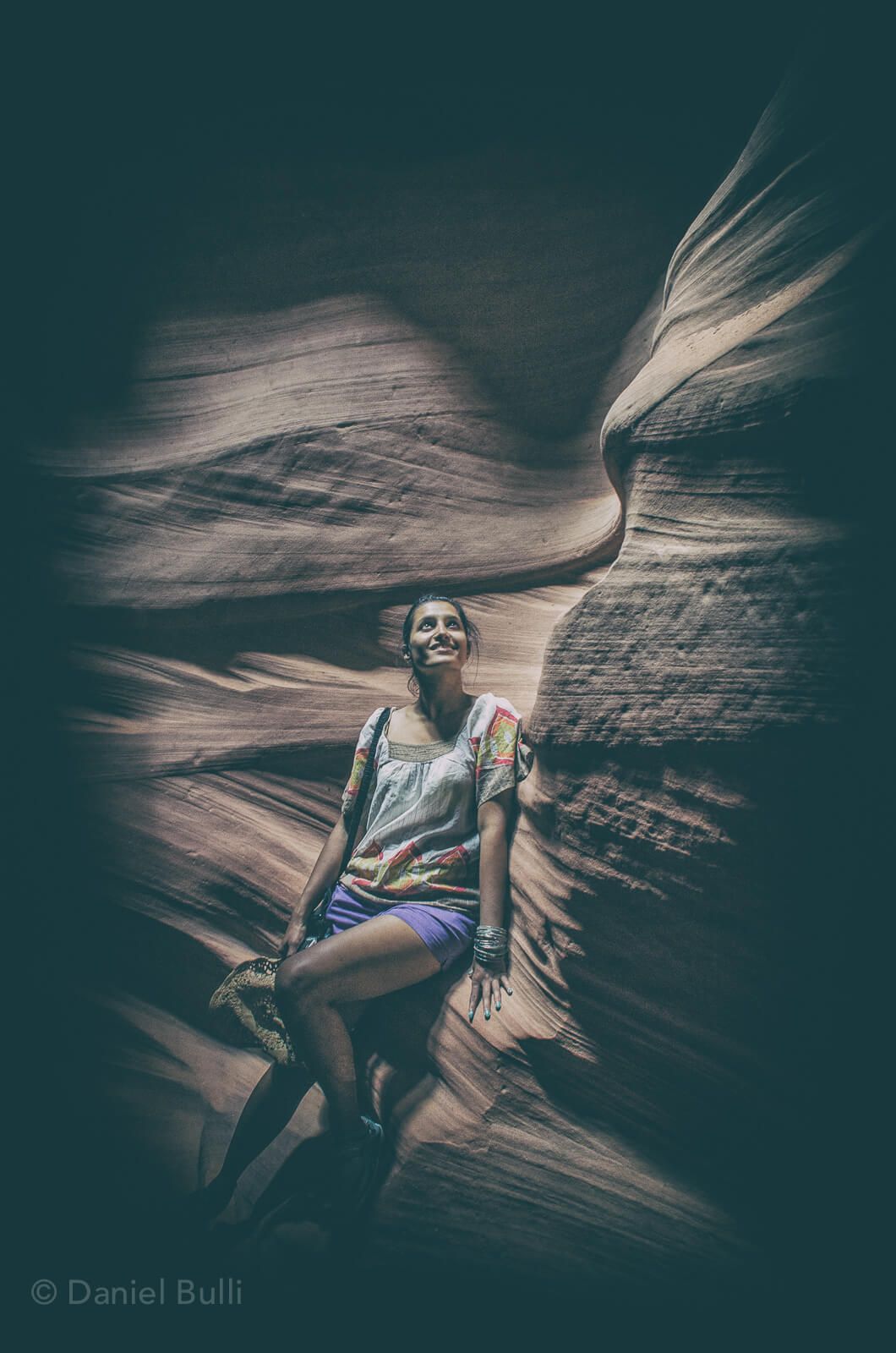 There is really not much else to do in Page, Arizona, except a must visit to Horseshoe Bend, which requires a post on its own.